From August to October 2022, the team of Food2China and Guangdong Imported Food Association successfully held several online matchmaking meetings for the Italian Carapelli organic olive oil brand owned by Deoleo-Spain.
Deoleo, founded in 1990, Deoleo is a private equity firm with operations in 61 countries worldwide and is listed on the Spanish Stock Exchange. Several brands under Deoleo have occupied 9.8% of the global market share, leading the world for nearly a century. Deoleo's brands are leaders in Spain, Germany, India, the United States and Southeast Asia market. Its three most iconic century-old and well-known brands are Carapelli, Bertolli and Carbonell.
Carapelli is one of Deoleo's olive oil brands founded in Italy. The Carapelli family, originally from Tuscany, founded the olive oil brand in 1893 and produced the first extra-virgin olive oil. The brand was also one of the first to receive an independent official quality certificate. As Italy's leading olive oil brand, Carapelli has over 125 years of exquisite craftsmanship, combining innovative design with a love of art and a deep respect for tradition and nature.
Meeting process and feedback
During the meetings, F2C invited several importers and distributors from Guangzhou, Shanghai, Foshan and other cities with rich experience in oil and food products business to have one-on-one negotiations.
The purpose of the matchmaking is mainly to find powerful partners for the brand, so the cooperation mode of both sides needs a long time of communication and investigation. It is worth celebrating that most of the buyers of the matchmaking meetings have expressed their willingness to further cooperate with suppliers, to work with brands to explore the Chinese market, and to develop long-term cooperative relations.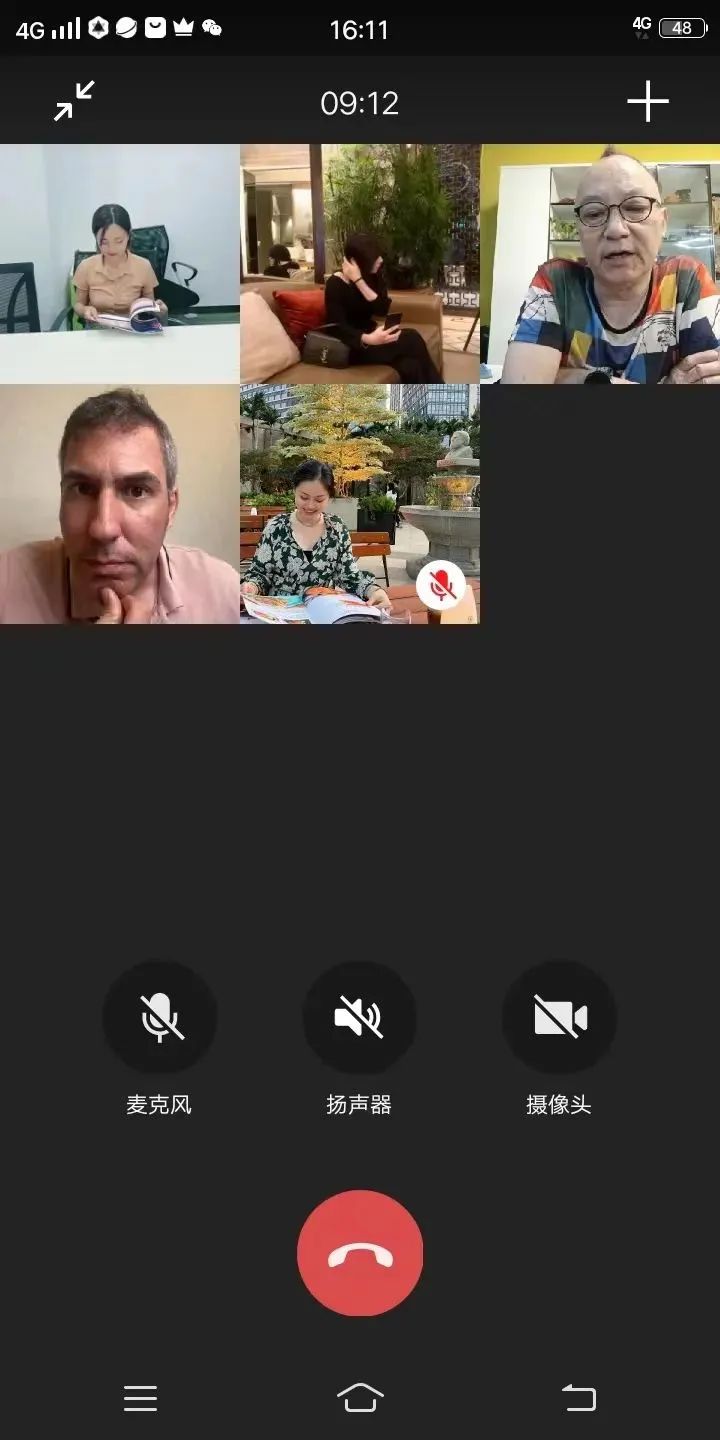 In the future, Food2China will continue to work with Guangdong Imported Food Association to bring more overseas special delicacy to the Chinese market, and help overseas brands to expand domestic sales channels. We are dedicating to the in-depth development of imported food industry in South China, letting more Chinese consumers experience delicious food from all over the world.
If you are interested in knowing more about the brand,

please contact us to acquire more information.
Tel: +86 20-83810602